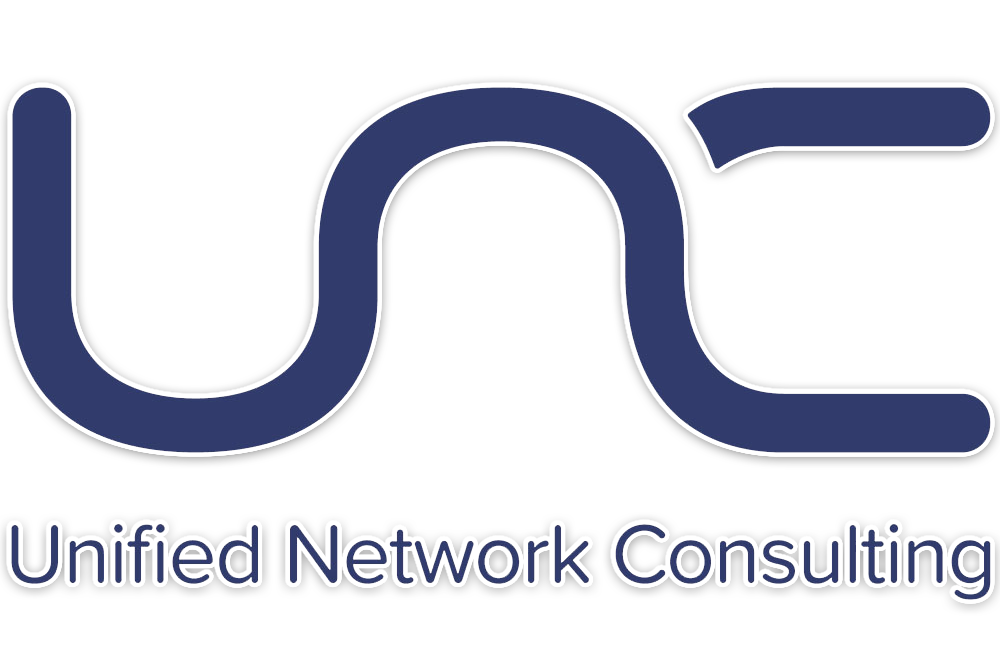 Unified Network Consulting, LLC is Mid-Michigan's premier computer networking company.  We specialize in managed services packages and professional IT support services ranging from 24/7 monitoring of servers and software to secure off-site data storage, help desk support, telecommunications and voice services, security camera install and monitoring.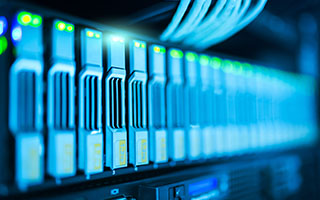 -Fiber optic install and repair
-Cat5/Cat6 install (rewire and post wire)
-Server install and maintenance 
-Secure offsite data storage
-Network / Wi-Fi design, setup and repair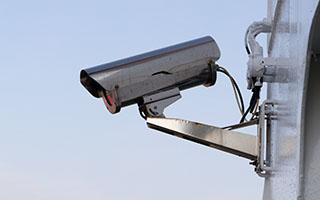 Making Your Business Secure
-Phone systems (sale, setup and repair)
-Camera systems (sale, setup and repair)
-Alarm systems (sale and setup)
-Electronic door systems
(sale, setup and repair)
-Audio / video systems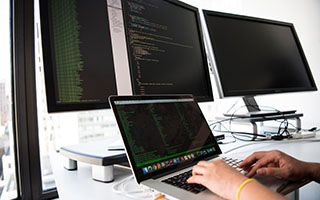 IT Support Services & More
-PC install and maintenance 
-Onsite support 
-Remote support 
-Domain setup up and management 
-Light software development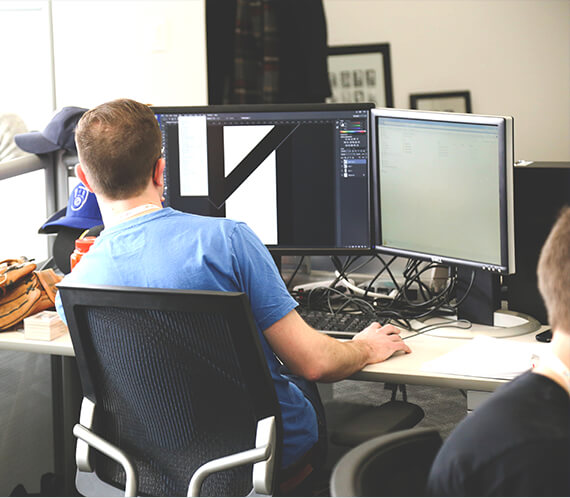 We know networks – how to design them, how to cable them, how to set them up, how to secure them, and how to show you the way to get the most effective use out of them.  We will help you select the best hardware and software for your network and set everything up to  function efficiently.
We want you and your company to be safe online, in the office, or at home. We have security solutions available for your network and your premises. Our camera and alarm systems tie into your network for monitoring and storage.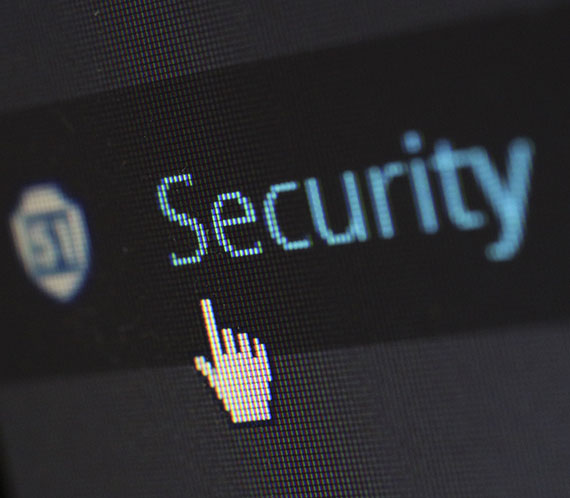 If you need us, just give us a call or shoot us an email! We are available 9-5 Monday through Friday and available for emergencies 24/7.